Bright Thinker® Curriculum
See how our program works
A variety and choices of curriculum for your students
Highly-Rated Educational Materials
The Bright Thinker curriculum covers all core subjects for K-12 students and even offers some adult learning solutions for those seeking to continue their education beyond high school. In addition to math, English, history, and science, we offer a variety of courses in everything from music to art to musical theater to health—and much more. 
Students have access to their learning opportunities 24 hours a day from any device. Having the advantages of consistent accessibility combined with the positive elements of the classroom environment, students can flourish.
Real-time updates allow educators to identify and support students who are falling behind and provide them with support immediately. Accommodations are immediately reflected in the platform to promote student success.
Students complete a series of reviews to assess and ensure their mastery of the objectives in each of Bright Thinker's units.
STANDARDS-ALIGNED CONTENT
Educators can adjust courses to match their scope and sequence, provide concept or credit recovery, and allow students to focus on skills that require additional support.
Character-Rich Educational Content
Social and Emotional Learning (SEL) teaches students character traits helps students understand and develop their personal and social qualities, such as honesty, kindness, and responsibility.
How does social and emotional learning affect development?
"By providing a kind environment, it helps to encourage optimal brain development as well as social connection and collaboration. In other words, SEL affects learning by shaping children's developing neural circuitry, particularly the executive functions."

UNICEF
Elementary School Courses
We offer over 40 elementary school courses that cover everything from Kindergarten Spelling and Penmanship to Fifth-Grade Math and Science state testing prep.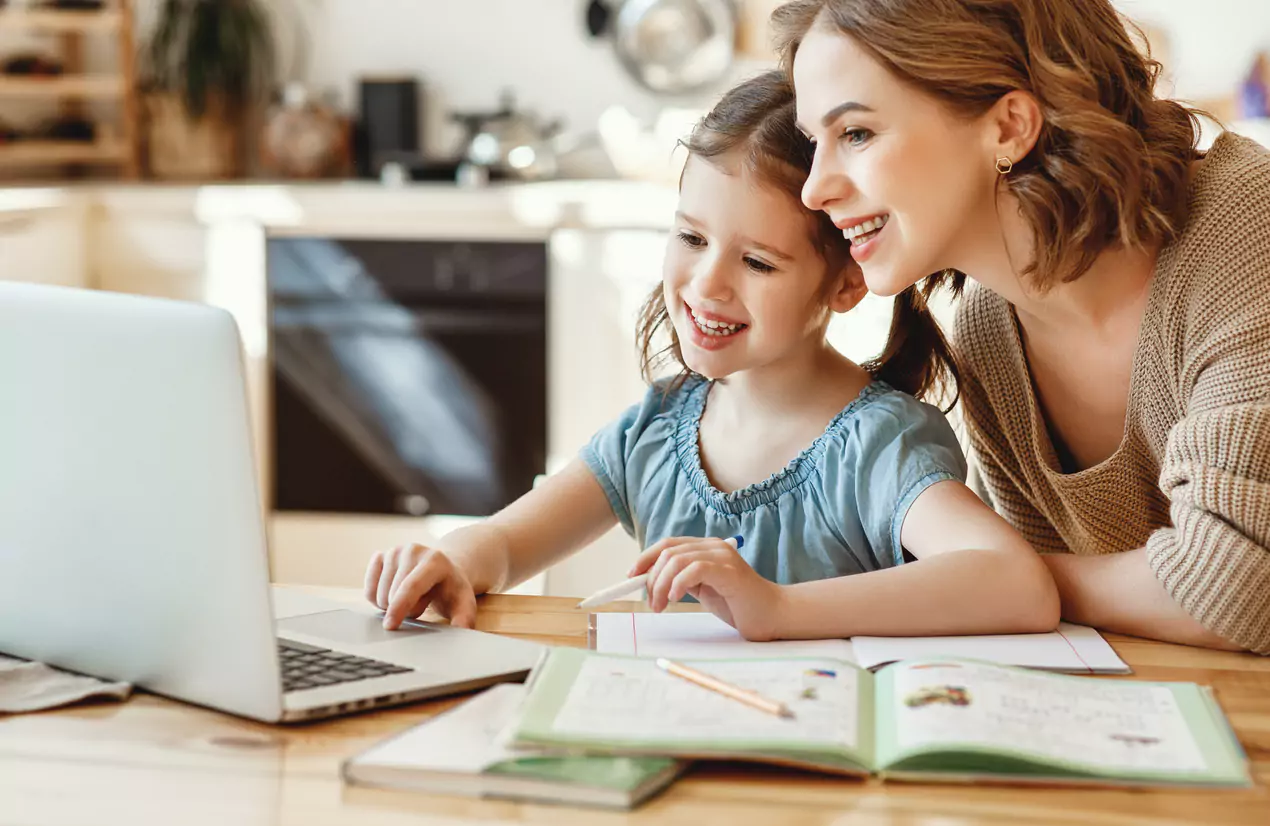 Middle School Courses
Our more than 20 middle school courses cover English, math, history, and science, as well as art, theater, and music. They even include a Middle School Investigating Careers course (renamed for 2022-2023) that can help students on their paths toward deciding what kind of careers they'd like to pursue. Our middle school courses also include state testing prep courses. 
High School Courses
We offer over 60 high school courses, including Principles of Education and Training, Principles of Human Services, Sports and Entertainment Marketing, Speech, Virtual Business, Bible Literacy, Web Communications, and much more. We also offer state testing prep for high school students.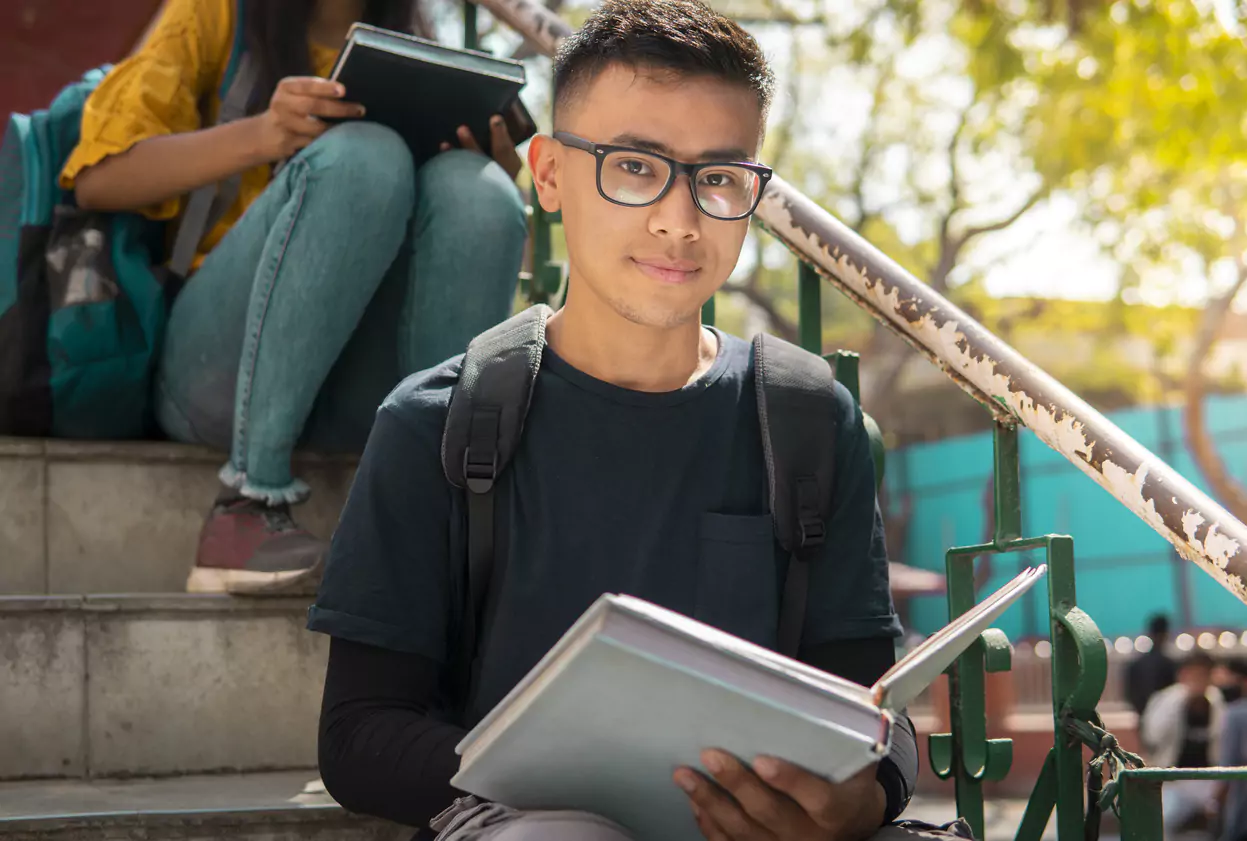 How It Works
Before you're ready to start incorporating the Bright Thinker curriculum into your classroom, you will have to take a few steps. Take a look to learn more about how to get started.
Course Catalog
With over 120 different courses, there's a lot to take in when it comes to the Bright Thinker curriculum. Fortunately, we've broken it all down into an easy-to-use virtual course catalog.
Accredited and Approved
Some schools that use

Bright Thinker®

as their primary or supplemental curriculum have been granted accreditation.

Bright Thinker®

works closely with schools and accreditation agencies to meet academic content and online navigation standards.

Bright Thinker®

is approved for use in BIE associated schools and delivered through Schoology.